FIND OUR WINES
Where to Buy
At Chateau Souverain, our goal is to make authentic wines that are the best expression of each varietal. Our wines are in restaurants and stores throughout the United States. You can request Chateau Souverain Wines at your local retailer or call us toll-free with any questions at 1-877-687-9463.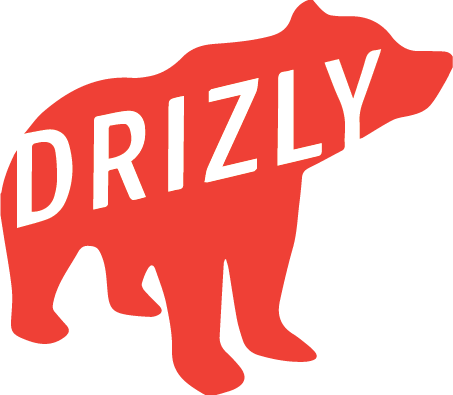 Get it delivered to your door in under 60 minutes.
Buy on Drizly

Skip the trip to your local wine aisle and purchase your favorite Chateau Souverain wines online at The Barrel Room.
Buy Online